Your Spring Sailing Checklist:
1. Dewinterize
2. Rock a SpinSheet Crew Party
3. Attend the Annapolis Spring Sailboat Show
4. Enroll in Cruisers University
5. Kick off the Season with a Cocktail Cruise
Every year when Team SpinSheet pulls together the March issue, we're giddy with excitement about the upcoming season. The March issue, for us, marks the transition from winter to sailing season, and so this edition is chock full of exciting information to get you and your boat ready for the spring splash. Here is our five part checklist you can use to get your sail on this April.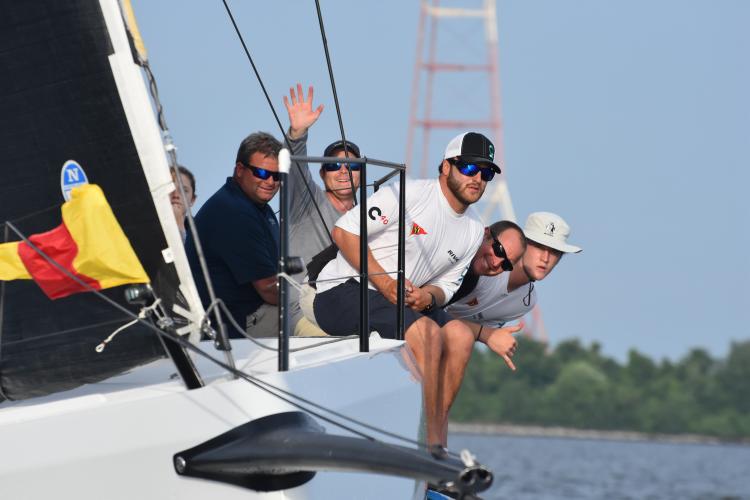 1. Dewinterize
Sailors in boatyards and backyards all over the mid-Atlantic are starting to dewinterize. Whether you do it yourself, or hire a pro, it's time to pull off the shrink wrap or canvas cover and get to work. You'll find loads of spring commissioning tips by clicking here.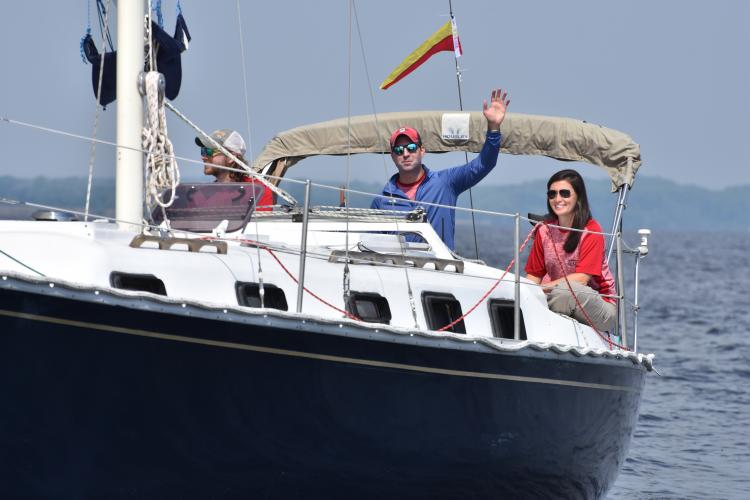 2. Rock a SpinSheet Crew Party
Please join Team SpinSheet for one of our four, rockin' crew parties. Our staff will be on-hand to welcome new participants, so don't be shy. All sailors are invited. Find crew for your boat. Find a boat if you are crew. There is no better place to meet new and old sailing friends than the SpinSheet Crew Parties! Coming to:
Note that the Solomons party takes place at the end of this month. Sign up at spinsheet.com/crew-parties.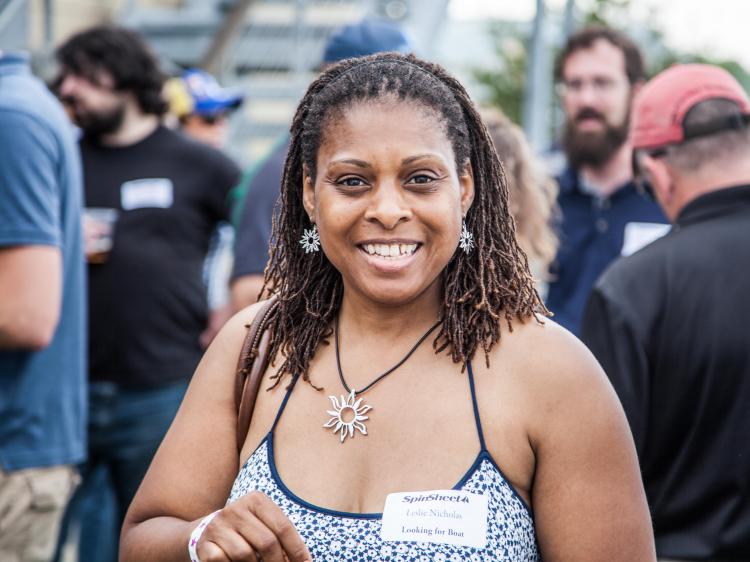 3. Attend the Annapolis Spring Sailboat Show
Another great way to get fired up for the season is to take a stroll through the Annapolis Spring Sailboat Show, which runs Friday through Sunday, April 26-28. Whether you're in the market for a new hull, some brand-new foulies, or more simple stuff like sail ties and blocks, you'll find it all at the spring show. We'll have lots more details in our April issue. Stay up to date by visiting AnnapolisBoatShows.com.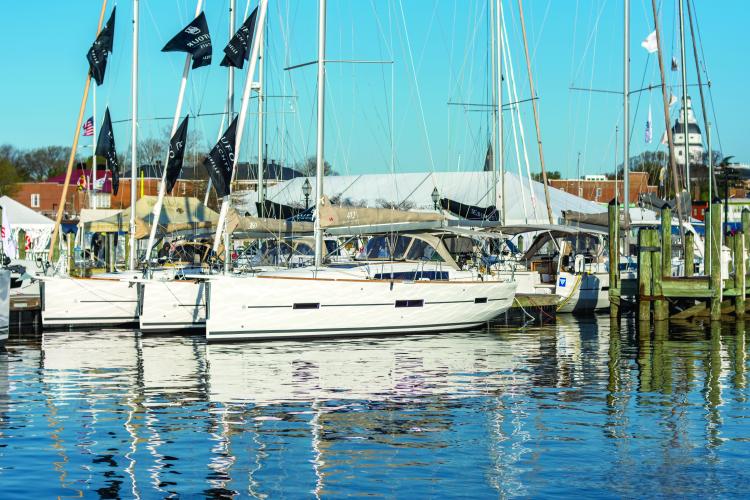 4. Enroll in Cruisers University
For those who dream of casting off for new destinations, up your cruising game this season with Cruisers University. This is the most comprehensive cruising educational program available anywhere and runs in Annapolis the same weekend as the Spring Sailboat Show. One- to four-day tuition packages are available. Topics cover cruising destinations, boat systems, navigation, procedures, and all things related to the cruising lifestyle. Cruising experts teach more than 50 different courses, including a track designed by women for women. Prices and details at annapolisboatshows.com.
5. Kick off the season with a Cocktail Cruise
Finally, at the end of the day, sailors (and would-be sailors) in Annapolis will want to gather with friends old and new on the deck of the Schooner Woodwind. Friday and Saturday evenings, April 26 and 27, Woodwind offers special Sailor's Delight Cocktail Cruises. You can count on the crew to serve up delicious appetizers and thirst-quenching cocktails, including an assortment of local craft beers. The Woodwind team is known for ensuring guests have fun and are able to do as little (or as much) crew work as desired. Visit schoonerwoodwind.com for more information.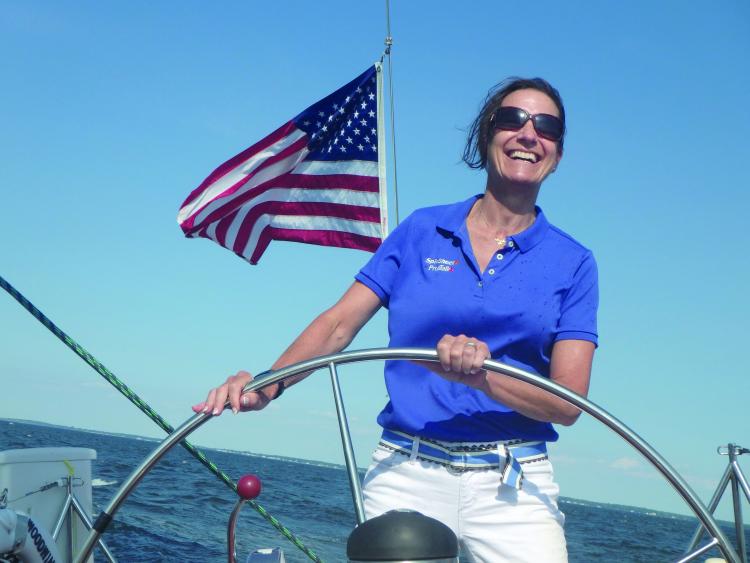 Visit our calendar for a full list of events! If you would like to add an event to our calendar email [email protected].
Click here for a spring racing calendar.