The Summer Sailstice: A Worldwide Holiday for Sailing
Eighteen years ago, John Arndt, owner of the San Francisco-based magazine Latitude 38, decided to dedicate one day a year to bring sailors together and celebrate the sport. He chose the longest day of the year. The Summer Sailstice was born.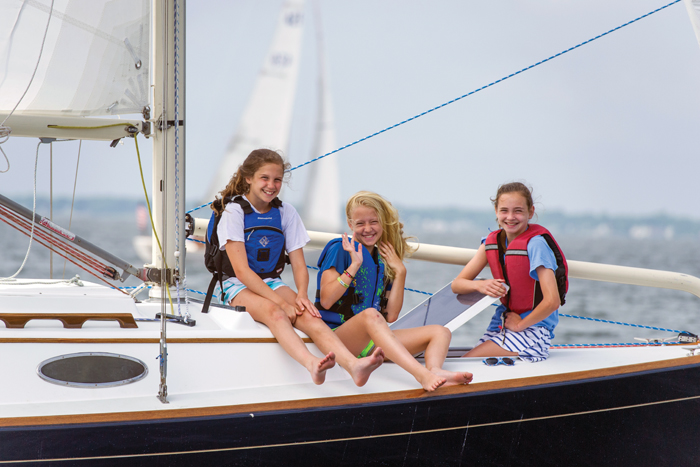 Since its inception, the Summer Sailstice (June 22-23) has grown into an international day to celebrate sailing. Around the world, individuals on their own boats, sailing schools, charter companies, yacht clubs, sailing and outdoor clubs, and community sailing programs get in on the action.
What do you have to do to participate? Go sailing. What does it cost? It's free. All you have to do is visit summersailstice.com and sign up with your email address. Signing up will qualify you to win great prizes, from lifejackets and waterproof cameras to weeklong sailing vacations in tropical ports.